Inquiries about for instance shipping, prints or original art?
Please write me, call me or comment in the box below.
You can find me through the below info.
I always try my best to get back to you as fast as possible. 
Har du spørgsmål vedrørende f.eks. forsendelse, kunsttryk eller originale værker? 
Så skriv endelig til mig på mail, ring eller sms, eller kommenter i boksen herunder.
Al kontaktinfo finder du herunder. 
Jeg gør altid mit bedste for at vende tilbage, så hurtigt som muligt.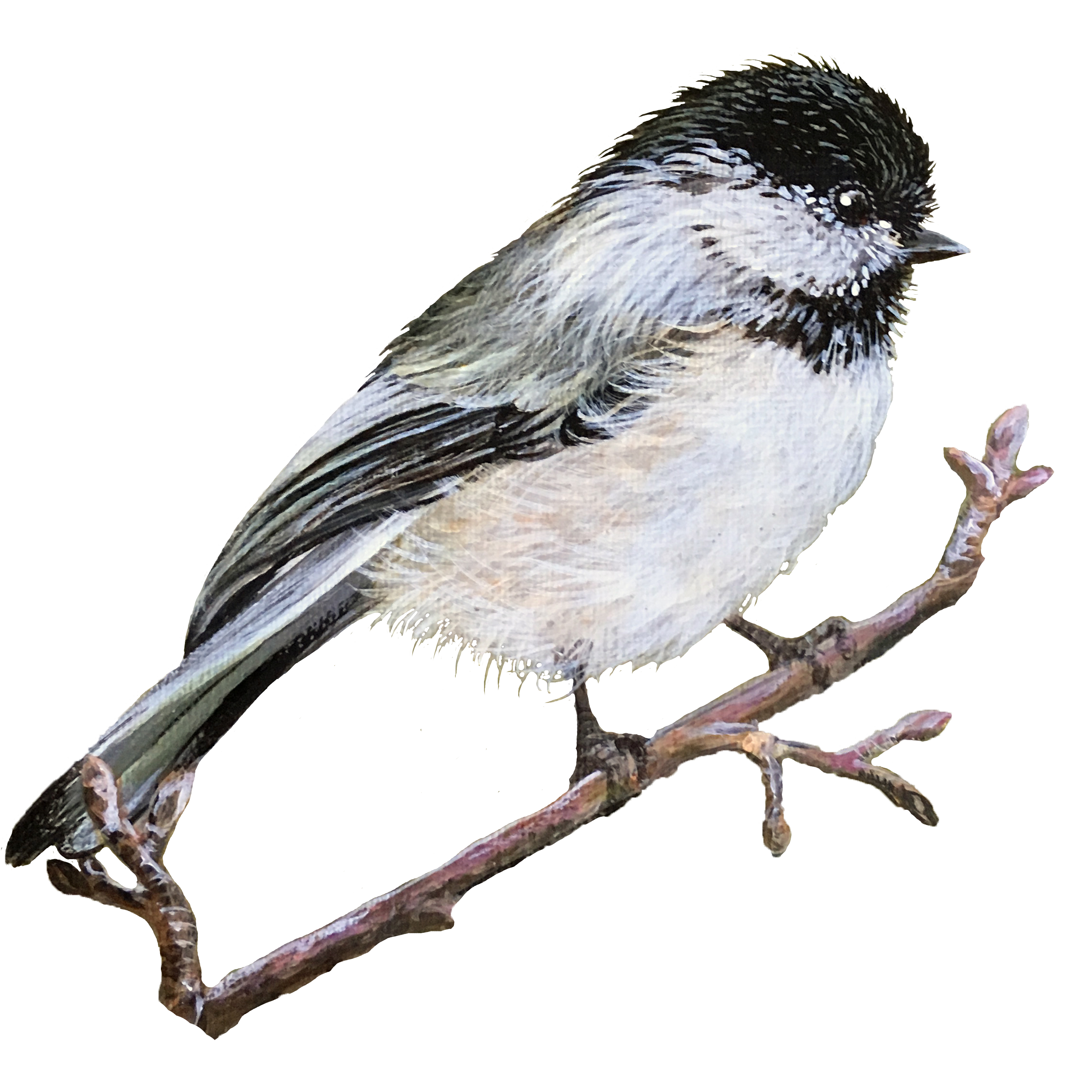 Art studio /Atelier Bentzonsvej 9, kld. th 2000 Frederiksberg Danmark / Denmark
Send me a message / Send mig en besked